A stereotypically evil company, Veridian Dynamics, experiments on its employees, twists the truth, and will stop at nothing to achieve its goals. It has been mentioned that Veridian has swayed presidential elections, created killer pandas and robots, weaponized pumpkins, and that there are only three governments left in the world which are more powerful than Veridian. Although not promoted as such, and rarely the focus of storylines, the show's frequent references to futuristic technologies, killer robots, sentient computers, etc., places 
the show in
the science fiction genre.
The characters are fully aware of Veridian's nature, and often try to manipulate the system in order to stop bad things from happening to them (and sometimes to mitigate the evil effects of some of Veridian's projects). They are also all susceptible to the potential rewards the company can offer despite the consequences of their actions, such as the company's attempt to hire Lem's mother, or the company's introduction of scented light bulbs with known flaws. Much of the comedy of the show comes from the characters' navigation of these morally ambiguous areas.
The use of mock commercials for Veridian Dynamics is used in the show, thematically related to individual episodes and placed at the end or beginning of actual commercial breaks in all but a couple of episodes of the show.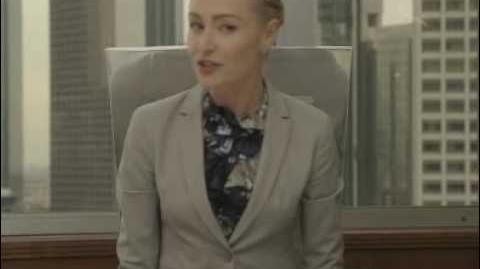 Commercials
Edit
Ad blocker interference detected!
Wikia is a free-to-use site that makes money from advertising. We have a modified experience for viewers using ad blockers

Wikia is not accessible if you've made further modifications. Remove the custom ad blocker rule(s) and the page will load as expected.